Last year was Keto. Now, it's plant-based.
Are you over it yet? It's time to end your diet confusion!
The Nutrition Essentials Masterclass will help you stop chasing diet trends and give you the plan to finally get results.
Sign-up now to join the fall group starting on Sept 20 (registration closes Sept 18 until 2021). EC will lead the group through Part 2 of the course in a LIVE Facebook group - where she will answer your questions in real-time and go live to look at common questions in more detail (e.g., fish oil, fasting).
Get access to EC's one-on-one coaching process at a fraction of the rate, plus group accountability and motivation. Nutrition is more fun with others!

Part 1 teaches you WHY there are so many different diets and different results! It's a comprehensive look at the 10 Principles of Nutrition that underlie all diets and nutrition success. Why does Keto work? Why does Paleo work? What IS optimal?
Part 2 is an 8-week diet program to put that knowledge into practice that EC will help lead you through in the private Facebook group. Ultimately, you will be able to choose the right plan and food choices that fit your health, body composition, and performance goals, without unnecessary restrictions and food eliminations. In just 8 weeks, you'll get diet CONFIDENCE and CLARITY in your nutrition to get the results you want.
AND, there are 8 BONUS VIDEOS which includes topics like aging, developing accountability, and reverse dieting.
(Note: The course is entirely standalone and self-paced. You do not need to use the Facebook group, but that is the only way to access the live portion).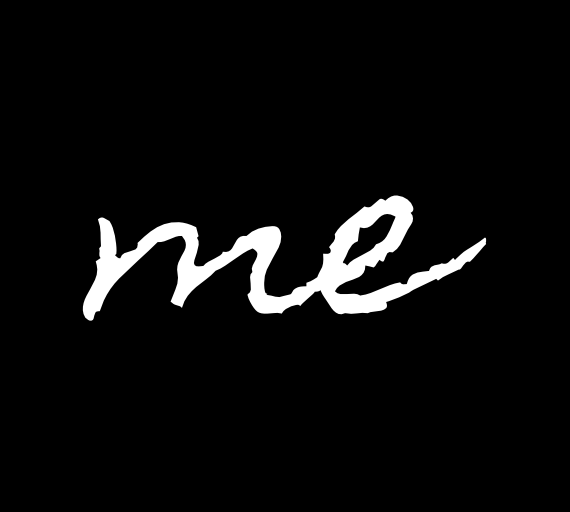 "FINALLY! A source of actual scientific, honest information relating to food. Highly recommend if you often get confused about what to believe & have weight goals you're trying to achieve."
- Bec, Student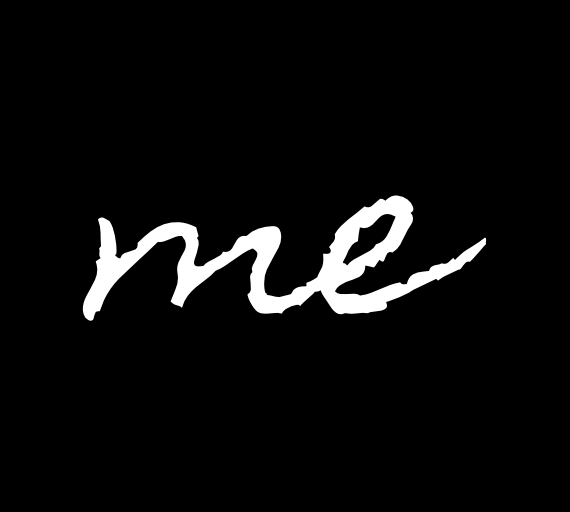 "Your 10 principles are honest, and really put everything into an understandable, achievable plan. Really enjoying it."
- Paul, Student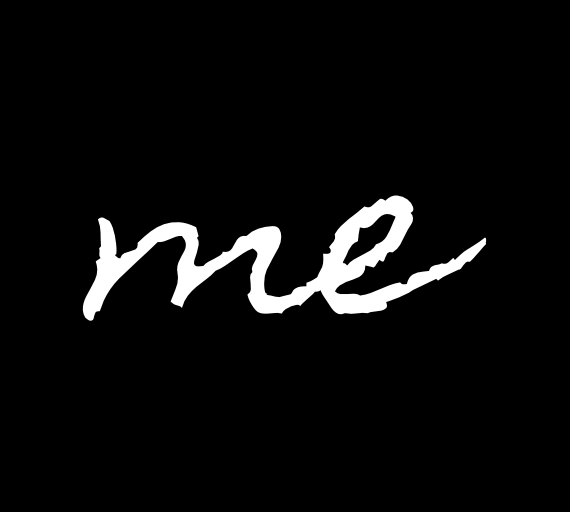 "I can't recommend the Nutrition Essentials Masterclass enough. Say goodbye to diets and hello to REAL FOOD... This course is like a high-level masters in nutrition... it teaches you how to feed your body for optimal health."
- Rachel, Student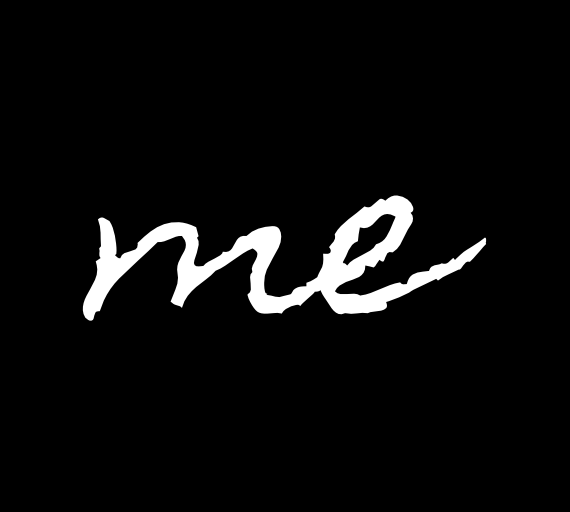 "This course is what I've been looking for for YEARS. What stands out to me is your common sense, holistic approach (love the 'it's not just one thing' idea), and perhaps most of all, that you are neutral and agnostic to any particular belief system."
- Meredith, Student
Your Instructor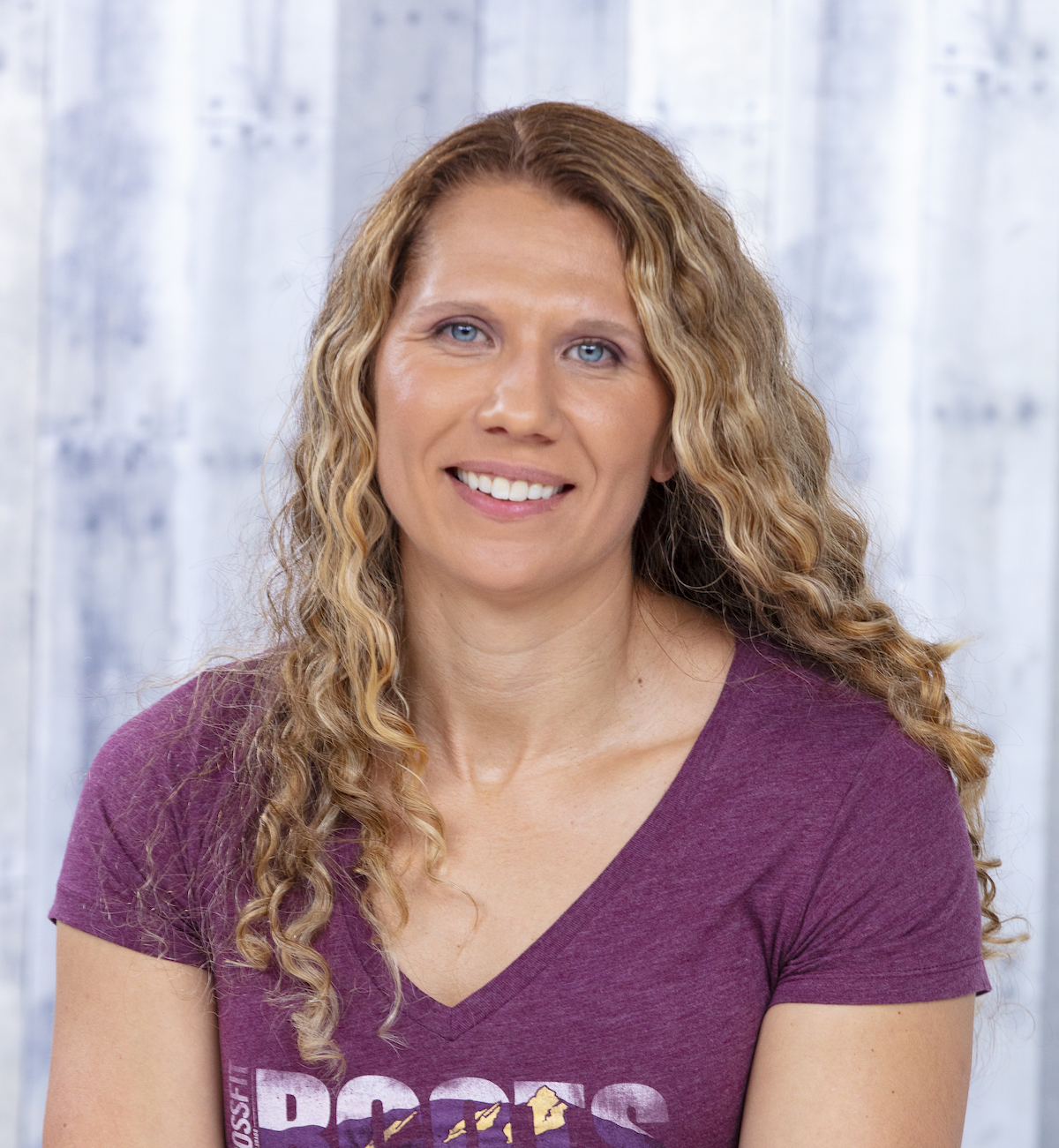 About
OptimizeMe Nutrition is run by EC Synkowski, who holds an M.S. in Human Nutrition & Functional Medicine and is a Certified CrossFit Level 4 Coach (CF-L4). The mission of OptimizeMe Nutrition is to provide individuals with education and tools for them to find their optimal nutrition.
Frequently Asked Questions
When does the course start and finish?
The course starts now and never ends! It is a completely self-paced online course - you are encouraged to complete the program with EC, but ultimately you decide when you start and when you finish.
How long do I have access to the course?
After enrolling, you have unlimited access to this course for as long as it's on the Teachable platform.
What if I am unhappy with the course?
If you are unsatisfied with your purchase, contact us in the first 30 days and we will give you a full refund.
What if I do not have access to Facebook?
The course was designed to be entirely standalone and self-paced; you can do the entire program without the FB component. However, the Q&A's and the live segments are held in the Facebook group only.
Do I have access to the entire course once I register?
Yes, you have full access to the entire program upon registration.
TERMS OF USE
By purchasing this product, I agree to these Terms of Use.

DISCLAIMER
This information is being provided to you for educational and informational purposes only. It is to educate you about general nutrition practices and as a self-help tool for your own use. It is not meant to substitute for the advice provided by a medical professional. You should not use the information contained herein for diagnosing or treating a health problem or disease. This information is to be used at your own risk based on your own judgment. For my full Disclaimer, please go here.
EC Synkowski (d/b/a OptimizeMe Nutrition) is not licensed, certified, or registered by the State of Maryland as a healthcare professional, nor is she subject to licensure, certification, or registration by the State of Maryland.
QUESTIONS
EC cannot respond to individual nutrition questions via email, DM, or messenger. All questions should be directed to the Private Facebook Group.